---
Services We Offer
Your secondary operations are our core business
We provide complete Facility Management and Manpower Solutions
Our experts are eligible enough to maintain every aspect of your facility. From ground care and housekeeping to preventive maintenance to ensure your business runs smoothly and you can focus on your primary operations without any hustles or hassles.
We provide wide variety of unskilled, semi-skilled, skilled as well as experienced workforce. All the ramping up and statutory obligations or labour compliances relating to employees are our responsibility, so that you can focus on your core business.
With our experience of over a decade in serving different industry verticals, we are the right choice for any facility management needs. We completely understand your needs for services like house keeping and office maintenance.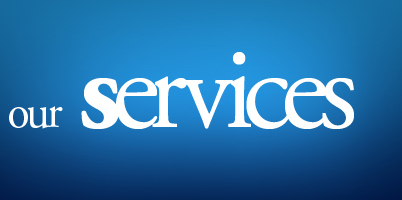 Our Service Areas are :-
Manpower Sourcing and Management
Placement and Consultancy Service
Workforce for sorting, grading and packing of food supplies, vegetables &fruits
Loading & Unloading of vehicles
Unskilled, Semi-Skilled and Skilled Workforce on payroll basis
Forklift Operators, Boiler Operator and Electricians
Operation & Maintenance
Housekeeping & Janitorial Services
Office Maintenance & Support Services
Cleaning Material & Sanitary Goods Supplier
Office Stationary Supplier
Pest Control Services
Carpet and Upholstery Care Services
Housekeeping Staff – skilled, semi-skilled and unskilled
Cook, Gardner, Washer, Driver and other support staff for residential and office premises
Interior Decoration :-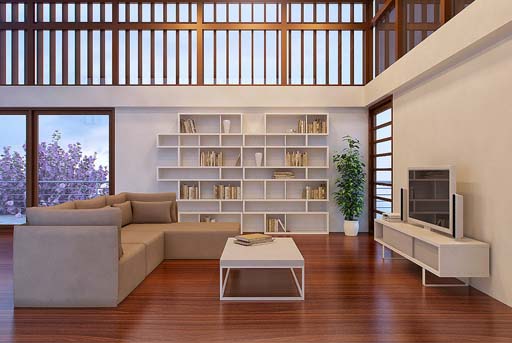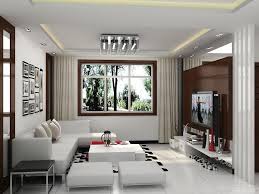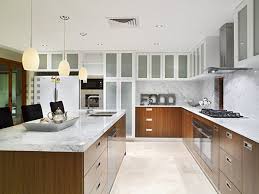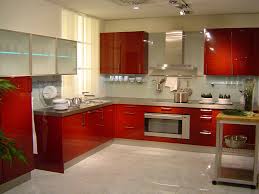 ---